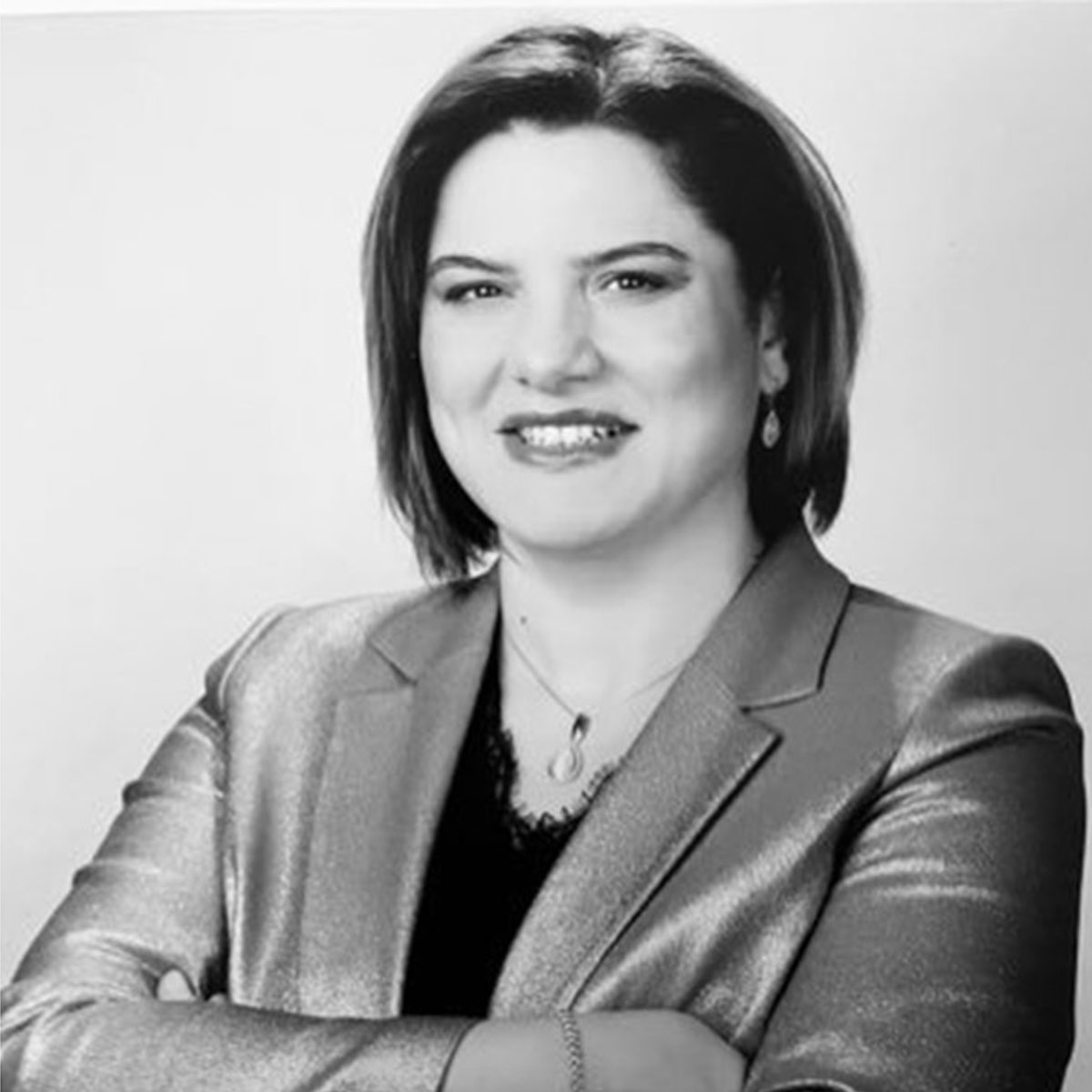 Ankara Yıldırım Beyazıt University, Faculty of Medicine, Deparment of Infectious Diseases and Clinical Microbiology, Ankara/Türkiye
An infectious disease specialist with proven experience and leadership for over 20 years managing complex health policy issues, systems planning and management, and health care delivery services for large populations at national level, advising on and contributing to global, regional and national health priorities ranging from health security, pandemic preparedness infectious disease epidemiology and response, and health security policy and planning, and leading health/humanitarian health sector at executive level at central level. With training and knowledge of theory and practice in planning, management, epidemiological disease surveillance and public health practice, bring demonstrated experience in leading strategic planning;prioritizing tasks, and managing multiple complex projects simultaneously and staff to ensure high quality products are delivered on-time and on-budget. Experience in working collaboratively with professional, technical staff and line ministries/ partners on strategic planning, and to provide technical assistance for international and regional health, and humanitarian sector programs. Specific areas of technical expertise include Healthcare Management, Hospitals, Health Policy, Global Health, Clinical Research, & Health Education global health security (GHS), International Health Regulations (IHR 2005), infectious disease
surveillance and outbreak investigation, country-level programming &implementation; public health preparedness and response (PHPR) planning, policy and operations including Incident Command Systems (ICS), Mass Fatality Incidents, Medical Counter Measures (MCMs). Refugee health and health services delivery in large-scale, complex humanitarian emergencies (CHE); Maternal and Child Health (MCH) services, HIV/AIDS, community/events-based surveillance (EBS) and outbreak investigation response in normative and conflict/refugee settings, monitoring and evaluation, health research, and knowledge and information management (KIM). In Turkey I served for three years, as the Deputy Minister for Health responsible for health systems management and service delivery, programs management, emergency management, health promotion and protection, HIV/AIDS, MCH, program evaluation/impact assessment. Over twenty years' experience in teaching public health, infectious diseases surveillance, and applied epidemiology at graduate levels; over 140 publications in peer-reviewed international health journals. Graduate of Cukurova University, Turkey (M.D.), and Erciyes University, Turkey (Specialty in Medicine).